On a mission to get 1,000,000 People Healthier, Happier, Fitter and Stronger
Every Saturday, I publish a weekly "Knowledge Bomb" to help improve your life and make you feel awesome! Get me in your inbox each week by joining my Knowledge Bomb Newsletter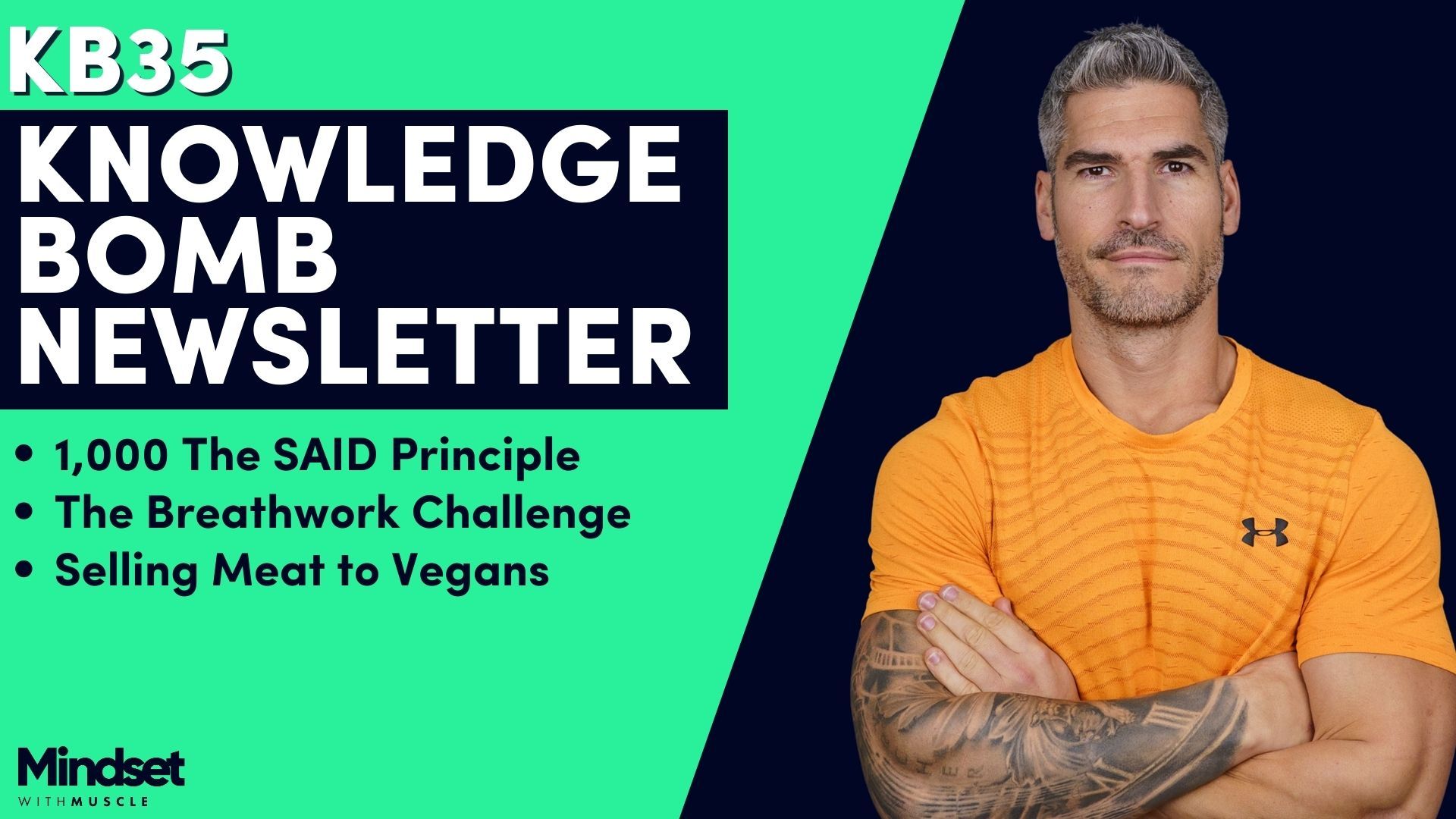 KB#35 - Just Breathe
Oct 06, 2023
Read Time: 4 Minutes
Today's issue is sponsored by Pliability.
In the past, I had struggled to get into a daily stretching routine even though I understand how important it is to help reduce stress levels and the risk of injuries in the gym.
I then stumbled upon Pliability, and for the...
Continue Reading...